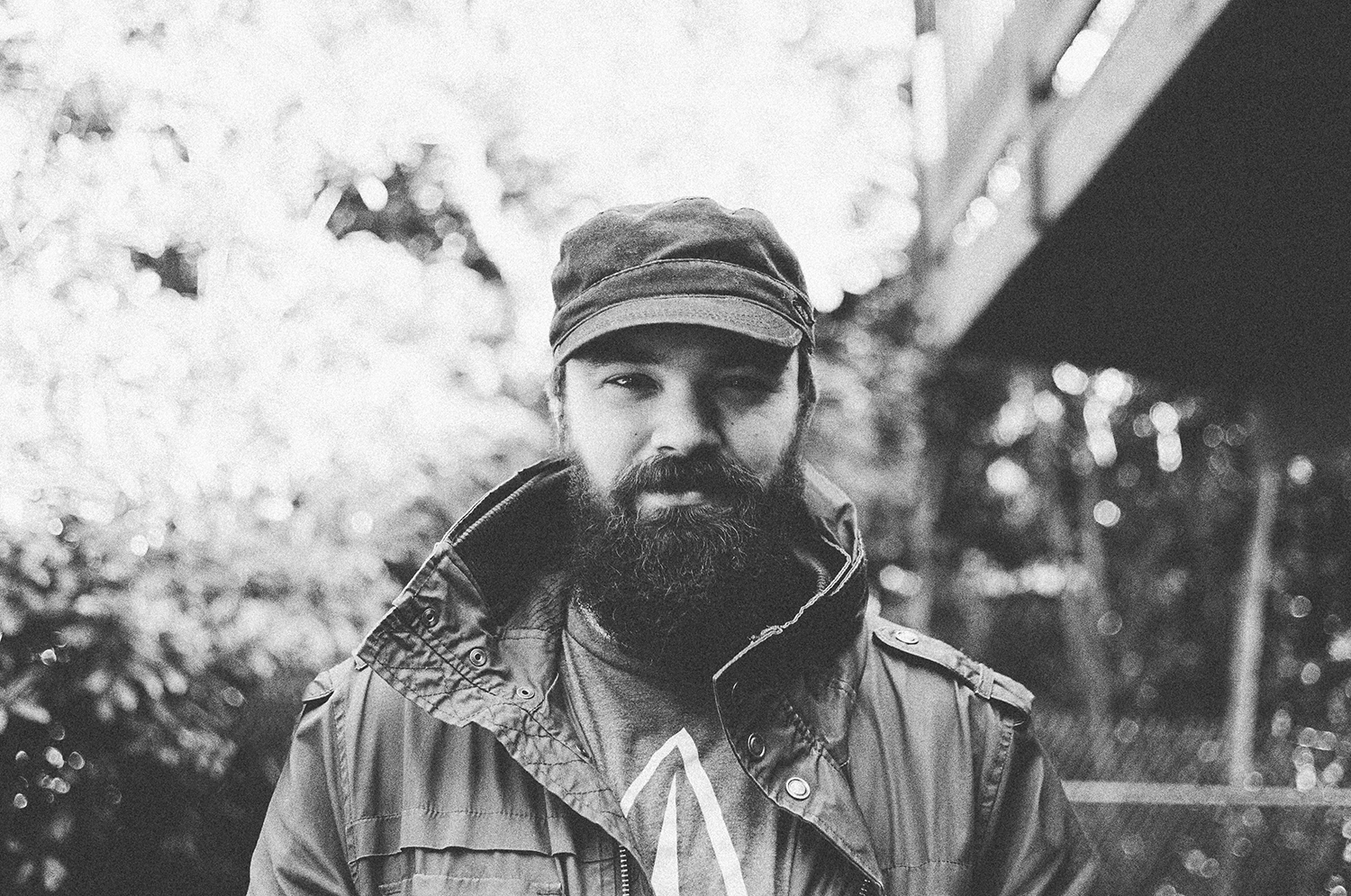 I grew up in the great Northwest, I am a wedding/portrait photographer who absolutely loves his job and everything that comes with it. I appreciate the people I meet, the places I go, the hours I keep, and the spontaneity in every shoot.
I am a father and husband. I have a beautiful family that I love to spend time with. I love the outdoors and road trips. Some of the best moments of my life have been on the beaches of Maui playing in the water with my son and wife.
I believe in marriage and what it stands for. I love the feeling and adrenaline rush of the wedding day. I love the excitement and stirring that everyone seems to have. I love a spontaneous kiss on the forehead, the precious moments right before the two become one, and the look on the grooms face when he sees his bride for the first time in her wedding dress.
I really see myself as a professional storyteller, one who captures true emotion.
I love working with couples that love to have fun, love to laugh, and know that at the end of the day the most important thing to you is that you are marrying your best friend.
I believe that any job within the wedding industry carries a huge responsibility that should not be taken lightly, especially that of a wedding photographer.
I believe that it's more than just taking pictures. At the end of the day I truly feel that I was a part of something special. Words can't truly express the feelings I get when I see two people that are in love committing to spending the rest of their lives together. It's those brief moments in time that I love where the bride and groom stop and look at each other, everyone and everything fades away as they realize that this is only the beginning. I truly feel I have one of the coolest jobs in the world!
The one thing clients always tell me is that they kept coming back to my work because it was different. I consider this a huge compliment! I don't try and look like the traditional wedding photographer. I decided a long time ago that I wanted to shoot and produce pictures that I love. I want to shoot pictures that are unique. I believe that a wedding photographer should be more than just someone who snaps a picture. I always want to push myself to become better at capturing real and raw moments.
---